Home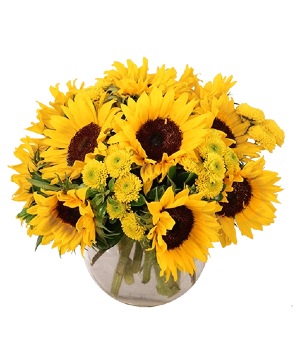 Sunny Escape
Flower Arrangement
Bring home the beauty of sunflowers with our Sunny Escape arrangement! This arrangement is bursting with bright sunflowers and yellow button poms. It's perfect for a pick-me-up or to let someone know they are your sunshine! Send some bright and sunny vibes with our Sunny Escape bouquet!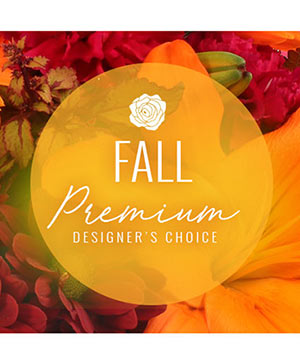 Fall Bouquet
Premium Designer's Choice
A fresh, fall flower arrangement is the perfect gift for anyone who loves bold tones and stunning flowers! Our Premium Designer's Choice Fall arrangement will brighten their day and leave their home feeling lively. Send these fall flowers to someone you love today!
In addition to local flower delivery in Cherokee, Oklahoma (OK), CHEROKEE FLORAL & GIFTS provides floral delivery services to the following nearby areas:
Alva, Oklahoma (OK)
Burlington, Oklahoma (OK)
Carmen, Oklahoma (OK)
Helena, Oklahoma (OK)
Jet, Oklahoma (OK)
Kiowa, Kansas (KS)
We currently have Outdoor Plants, Fresh Floral and Household Plants. Great selection of Gifts items: Wind chimes, Candles, Angels, Crosses and much more!