Home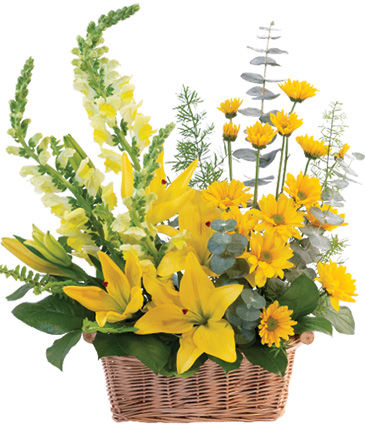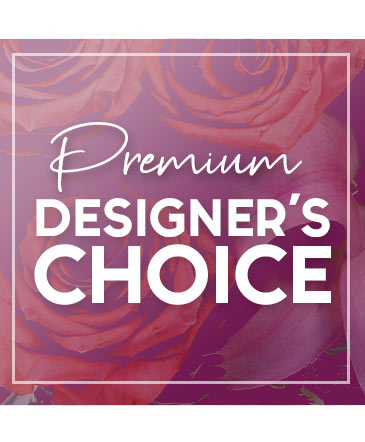 Send Exquisite Design
Premium Designer's Choice
These extravagant flowers are better than the rest! Our expert designers have put together an arrangement that is so beautiful that it will have everyone feeling bright! Send our Premium Designer's Choice arrangement to someone you love today!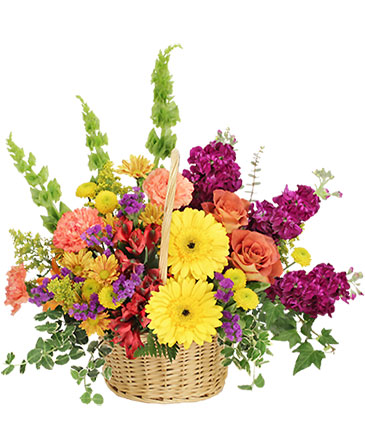 This mesmerizing basket is bursting with color! Featuring sunshine yellow gerberas, terra cotta roses, red alstroemeria, purple stock, and orange carnations, Floral Flavor makes for an awe-inspiring gift, captivating spring decor, or even a special pick-me-up. No matter the reason, Floral Flavor is a gift to savor!
In addition to local flower delivery in Cherokee, Oklahoma (OK), CHEROKEE FLORAL & GIFTS provides floral delivery services to the following nearby areas:
Alva, Oklahoma (OK)
Burlington, Oklahoma (OK)
Carmen, Oklahoma (OK)
Helena, Oklahoma (OK)
Jet, Oklahoma (OK)
Kiowa, Kansas (KS)
We currently have Outdoor Plants, Fresh Floral and Household Plants. Great selection of Gifts items: Wind chimes, Candles, Angels, Crosses and much more!